Everyone Deserves to Be Well
At Aaron Gunn Wellness, I'm proud to offer wellness services to support all humans. Black lives matter. Trans lives matter. Gay lives matter. This studio is a place of inclusion and acceptance, supporting the health and wellbeing of people from all walks of life. I look forward to working together on your path to wellness!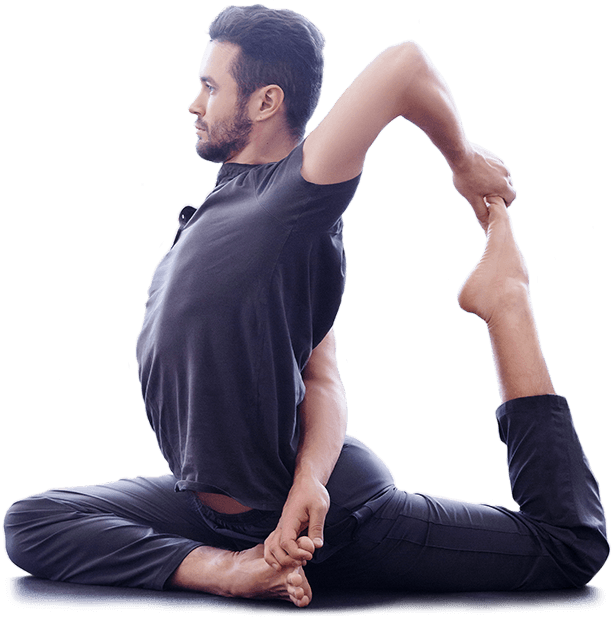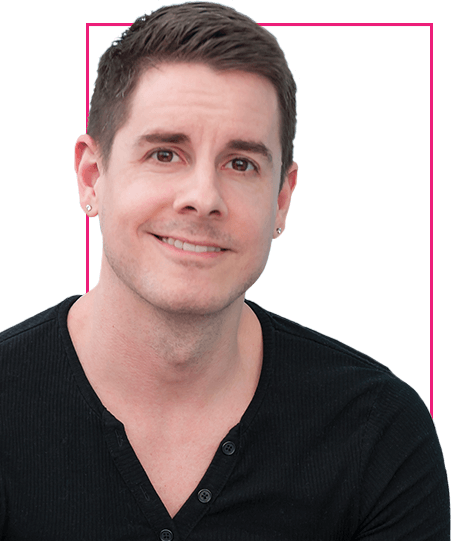 With over 15 years of professional experience in promoting holistic wellness, Aaron strives to help every client find an individualized approach to meet their goals.  There is not a one-size-fits-all solution, so each session will be catered specifically to you.
Whether you aim to alleviate pain and discomfort, or just reduce the inevitable stress of daily life, therapeutic massage can be a critical component to achieve those results.  A variety of modalities, ranging from Swedish and Deep Tissue to Thai Massage and Neuromuscular approaches, are integrated to address your needs.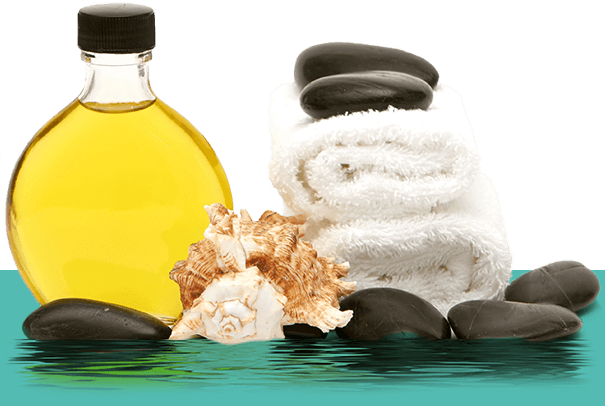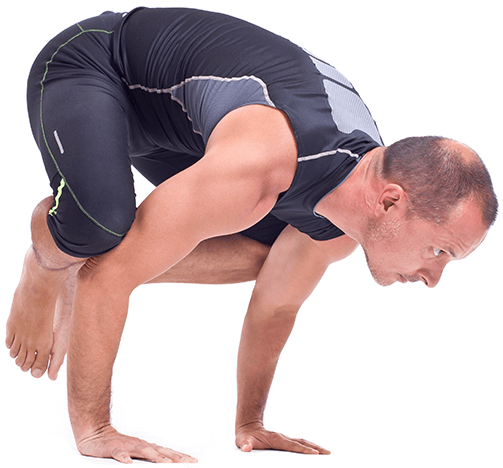 The Yoga Sutras state that "yoga is the settling of the mind into silence".  Through a combination of physical (asana), breath (pranayama), and meditation practices, one can enjoy benefits that transcend the physical body.
As a wellness professional, it is important to broaden and deepen your knowledge and skillset.  Through a variety of course offerings, you can more intimately understand the human body and grow as a practitioner.
Whether you're training for a marathon, participating in group sports, starting a new form of exercise, or changing your current program…it is important to prevent injury and recover from any existing injuries or imbalances. A proper combination of massage therapy, yoga, and targeted exercises can boost performance and keep you on track.
Many people compartmentalize their lives: work, eat, play, sleep, etc. Rather than adding more segments into your day, wellness can be integrated into your current activities. For workplace wellness, my goal is to introduce tools that can offer more physical and mental balance in any work setting, including at home.